Welcome to Laketown Family Dental
Far more than your
typical dental office.
Contrary to popular belief, dentistry doesn't have to be a dreaded experience. We want our patients to always feel like they come back again and again for positive, quality-driven care that truly leaves them smiling!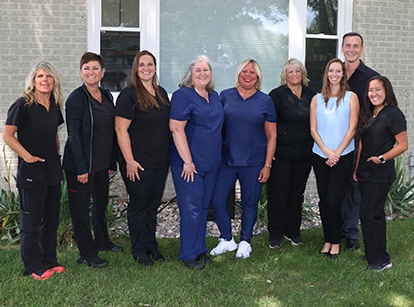 Your Norton Shores Dentists
Meet Eric & Ariel
At Laketown Family Dental, people who walk through the door are much more than just patients – they're neighbors and friends, too. That's why relationships are such an important part of dentistry for Dr. Eric and Dr. Ariel. Every visit is another opportunity for them to go the extra mile!
Get to Know Our Dentists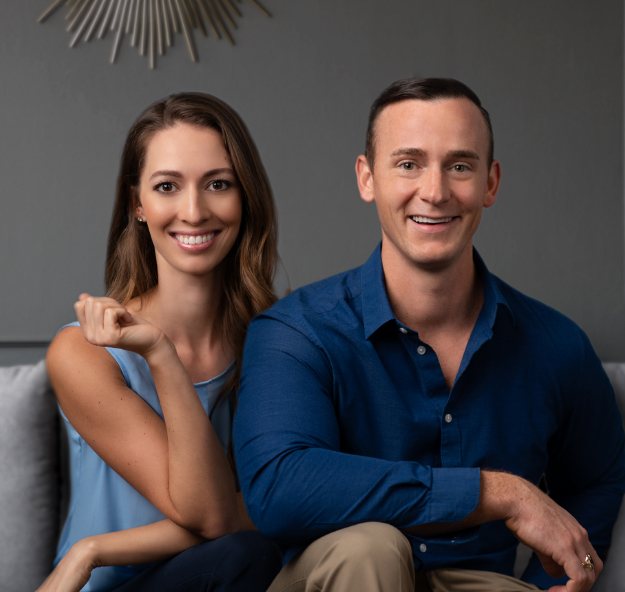 How Our Dentistry is Different
Our Values
Norton Shores Loves Us
What others
are saying.
Anna G.,
Norton Shores, MI
Dr. Heisser and his staff are amazing! They ensure you feel comfortable and are thoroughly informed. I greatly appreciate that Dr. Heisser is so informative and educates me along the way."
Read More Reviews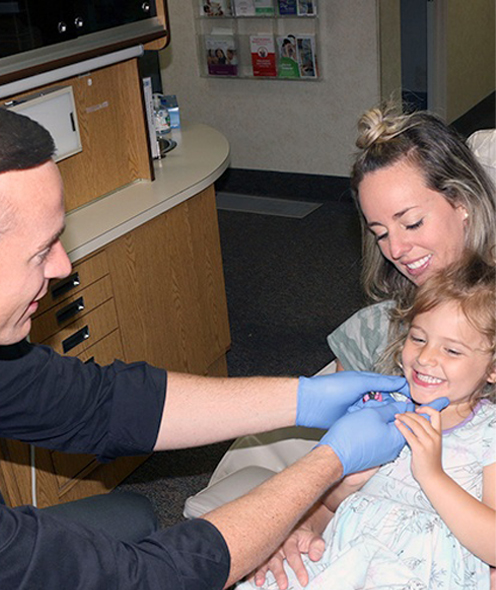 Comprehensive Dental Services
Be comfortable in your own smile.
When it comes to achieving an ideal smile, every patient's path looks a little different. That's why we aim to cover all the bases by offering a wide variety of treatment options, from routine exams to beautiful cosmetic makeovers to amazingly lifelike tooth replacements – and much more. This means that you and your family are able to come back again and again to a local team you already know and trust instead of traveling to separate dental offices.
Explore All Our Dental Services

Talk to us.
We're here to answer questions, address concerns, and help you feel excited to visit in person.
(231) 737-2273
(231) 737-CARE