About Our Dental Office – Norton Shores, MI
Friendly Care That's World-Class
Your smile only deserves the best when it comes to dental care, and that's exactly what you'll find here at Laketown Family Dental. Dr. Eric and Dr. Ariel Heisser combine their expertise with the latest techniques and technology to provide efficient, gentle dentistry that is completely personalized for each patient. Here, you will enjoy a concierge experience, where our team will consistently go out of their way to ensure your needs are met and your smile looks and feels its absolute best.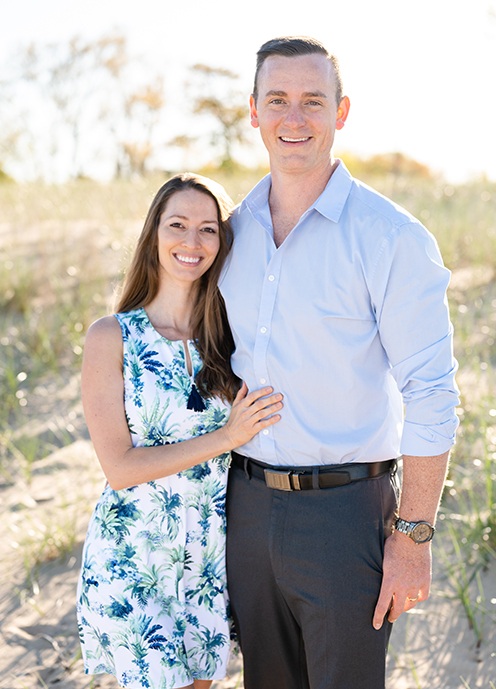 Our Mission
In short, our mission is to elevate the dental experience in every way. Here, you'll be greeted with a smile from the moment you walk through the door, and you'll benefit from quality dentistry that you can trust will last. We'll never rush you through appointments or pressure you to get treatments you don't really need. All of your questions will be answered, and in the end, we hope to fundamentally change the way you think about visiting the dentist.
What to Expect During Your First Visit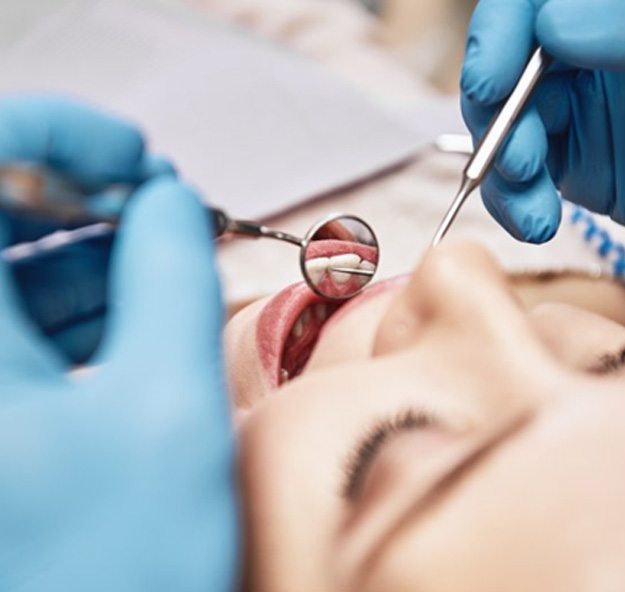 You'll realize from the moment you call or meet our team that we're here to help you achieve the best oral health possible. For your first appointment, we'll perform a comprehensive review of your medical conditions and medications, a muscle and joint exam, an oral cancer screening, an airway screening, a full periodontal evaluation of gums and bone health, an evaluation of your bite, and an assessment of every tooth for decay, cracks, mobility, and infections. We'll take X-rays to check for any cysts/bone cancers, decay, infections, and bone health. Our team also takes a series of full intraoral and extraoral photographs for comprehensive analysis of your pearly whites. Should we find any issues, you can be sure that we'll thoroughly explain the situation and walk you through how we can treat your smile.
Hometown Dentist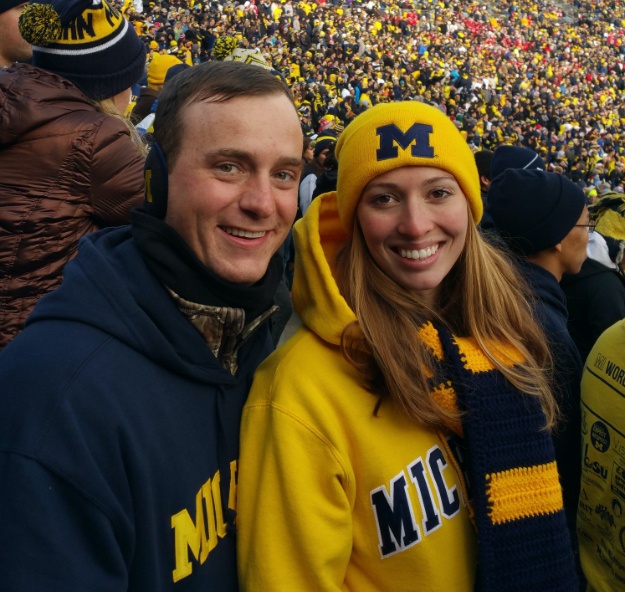 Dr. Eric is a proud Muskegon native, and after having practiced in Florida for a few years, he's thrilled to come home and serve the community that has given him so much. He's eager to catch up with old friends and form new relationships that will last for decades to come. With him, unlike the corporate-run dental offices that are popping up everywhere, your satisfaction will be his number one priority.
Husband & Wife Dental Team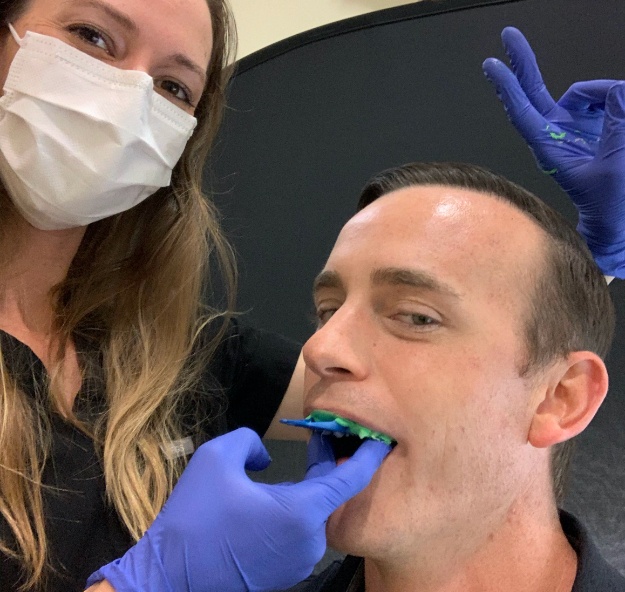 When you come to Laketown Family Dental, you won't just benefit from the knowledge and skill of one highly qualified dentist, but two. Dr. Eric and Dr. Ariel are partners in life as well as dentistry, and their willingness to communicate and collaborate helps patients receive better care that leads to better results. Plus, their banter around the dental office gives our dental office a light, positive atmosphere that will help any nerves you might have disappear.
Highly Educated & Experienced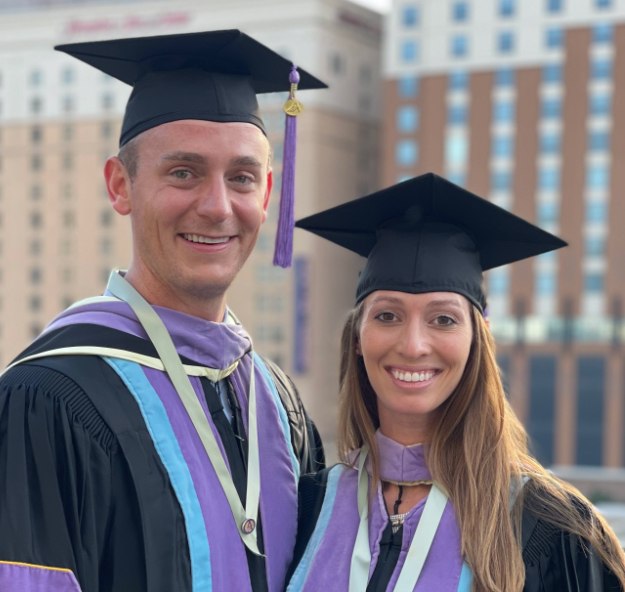 While comfort and friendliness are extremely important, our dentists also have a level of education and training that you won't find at most other dental offices. They are both Fellows of the Academy of General Dentistry, a distinction earned by less than 6% of general dentists in the US and Canada. It demonstrates their commitment to education and only providing the most advanced and effective dental care possible.