Restorative Dentistry – Norton Shores, MI
Protect and Refresh Your Smile
Eventually, everyone ends up suffering from decay or dental damage that requires repair. The fillings and crowns that we provide will keep your teeth safe from further injury, and they can be designed to blend right in with the rest of your smile so that you don't have to be concerned about people noticing your dental work. If you're ever in need of smile repair of any kind, call Laketown Family Dental immediately for restorative dentistry in Norton Shores, MI.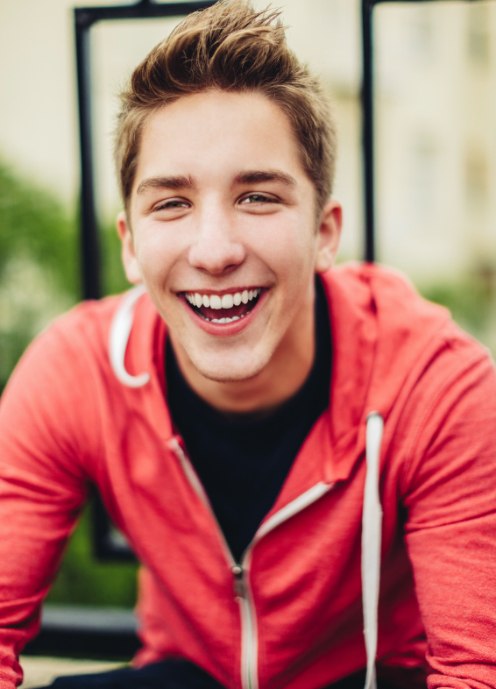 Why Choose Laketown Family Dental for Restorative Dentistry?
Long-Lasting Dental Crowns
Child-Friendly Restorations
Fun and Caring Dental Team
Tooth-Colored Fillings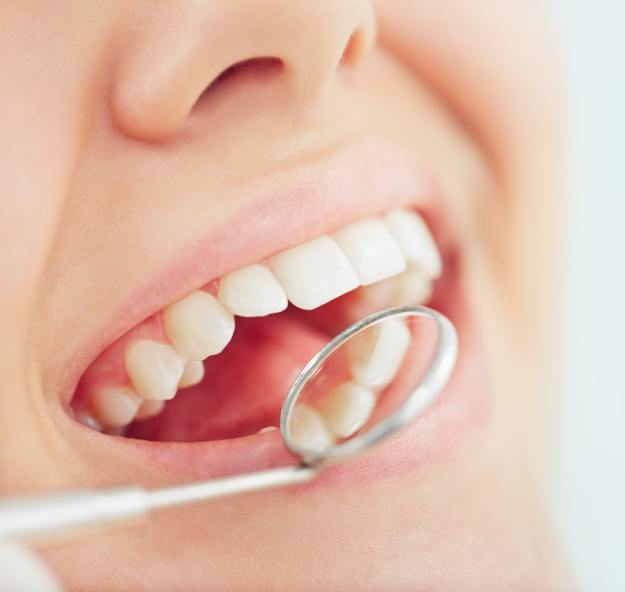 When a cavity starts to form in one of your teeth, we can stop it from growing by removing the decayed area along with the harmful bacteria. Then we can apply filling material to the empty space, making up for the missing parts of the tooth's structure. Tooth-colored fillings can be applied directly to the cavity, seeping into the smallest pits and grooves while bonding directly with the enamel. Not only are they beautiful and lifelike, but they're also a highly conservative restoration option.
Dental Crowns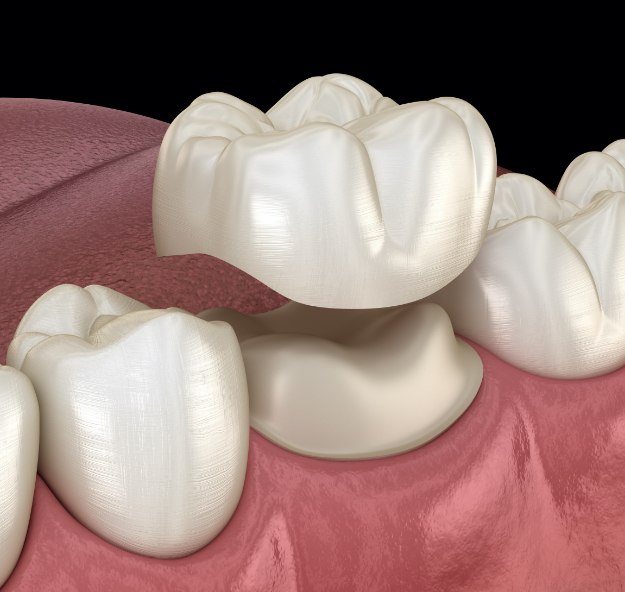 In addition to repairing teeth that have become decayed, crowns can also protect teeth that have been broken or chipped, and they can be used to replace teeth as part of a fixed bridge. A crown is placed directly over a tooth and designed based on an impression, giving it the ideal fit and allowing us to customize it to blend in with the rest of your smile as seamlessly as possible. A crown can be made out of many different materials and can be placed in as little as two visits.