Dental Insurance Welcome – Norton Shores, MI
How to Use Your Dental Insurance with Us
On the surface, dental insurance sounds pretty simple, but if you've ever tried to actually use it, you know it can quickly become complicated. We make things nice and easy at Laketown Family Dental by accepting most plans and clearly explaining someone's coverage before we provide treatment. This way, they know exactly what they'll be expected to pay out of pocket. Below, you'll find a short guide to using your insurance with us, and if you have any questions, just give us a call with your policy information nearby.
Understanding How Dental Insurance Works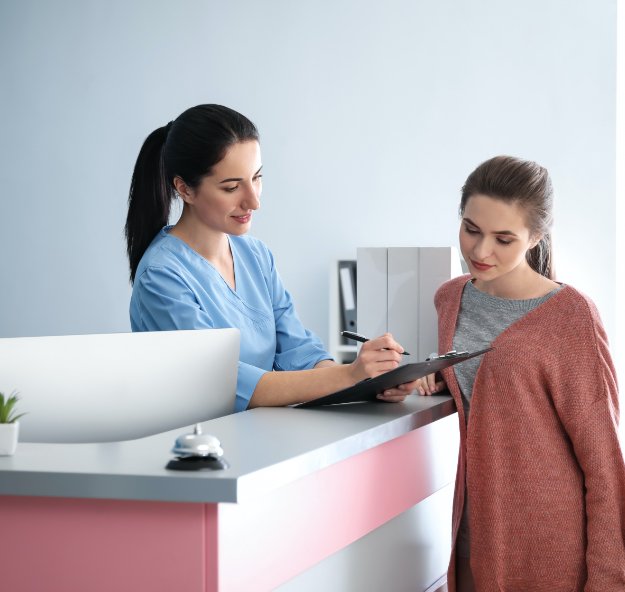 Unlike medical insurance, the primary focus of dental insurance is to help patients avoid the most common dental issues. This is why preventive treatments like checkups and cleanings tend to receive the most coverage. Insurance can also help offset the cost of procedures like fillings and crowns used to repair teeth, but usually at a lower rate. For this reason, we advise most patients to mainly use their insurance to pay for their routine appointments, as this helps them get the most out of their plan.
What Your Dental Insurance Plan Covers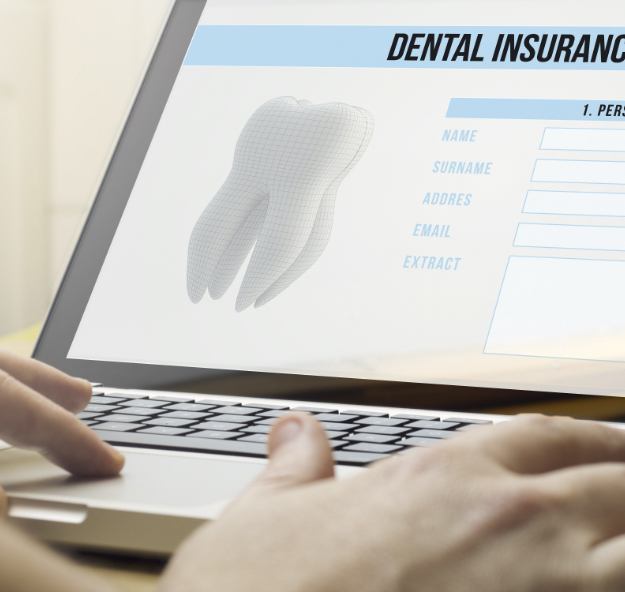 Typically, dental insurance follows the "100-80-50" model, which resembles something like this:
Preventive treatments are covered 100% (checkups, cleanings, X-rays)
Basic restorative treatments are covered 80% (fillings, bonding)
Advanced restorative treatments are covered 50% (crowns, bridges, dentures, extractions)
These numbers can vary from plan to plan, so be sure to talk to our team ahead of a procedure so we can give you a more accurate estimate.
Filing Your Insurance Paperwork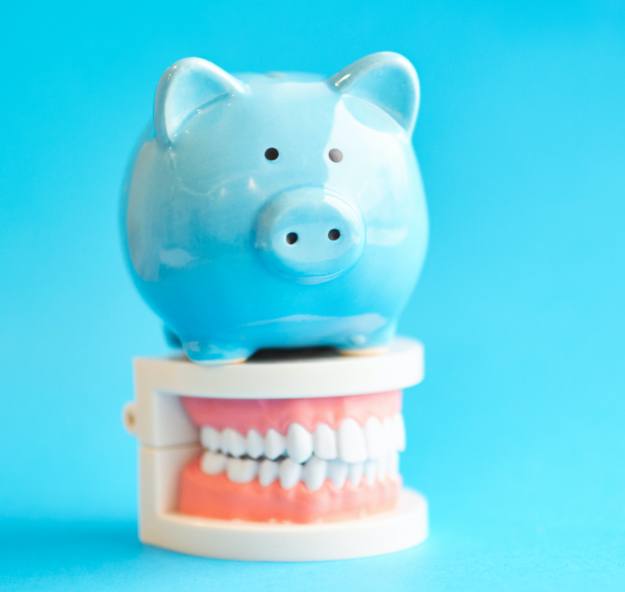 Laketown Family Dental is able to work with a long list of dental insurance providers. In many cases, the difference in rates between in and out of network is negligible, and no matter your plan, our team will work hard to ensure you save as much as possible at every visit.