Replace Missing Teeth – Norton Shores, MI
Don't Let Your Smile Stay Incomplete
Losing a single tooth might seem like a problem you can live with at first. Unfortunately, difficulties while chewing, shifting teeth, an increased risk of infection, and other health complications will soon make it very clear that even one lost tooth can make a devastating difference. You deserve a healthy and complete smile that you can continue to be confident in, so call Laketown Family Dental right away to discuss your options to replace missing teeth in Norton Shores, MI if you're ready to finally close the gaps in your grin.
Why Choose Laketown Family Dental for Tooth Replacement?
Partnered with Dental Implant Experts
Long-Lasting Dental Prosthetics
Commitment to High-Quality Dentistry
Dental Bridges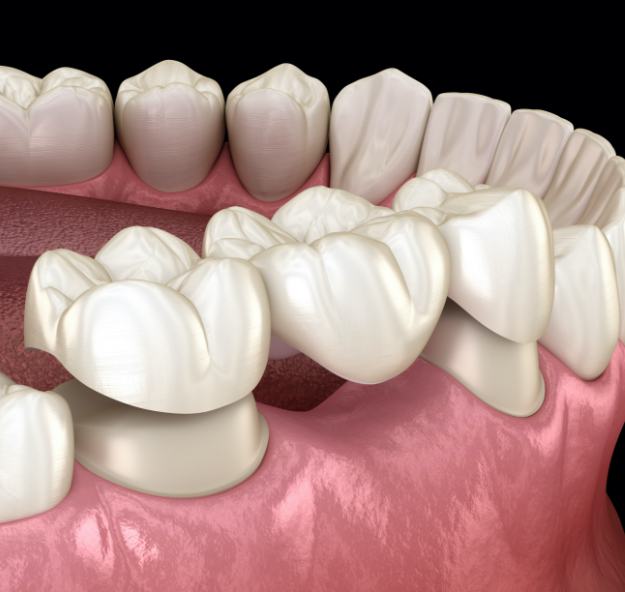 This restoration is made up of a pair of crowns anchored to nearby natural teeth that have one to three artificial teeth between them. Your bridge will let you eat and speak normally without having to worry about anyone noticing a space. Plus, our bridges are designed to be extremely stable, so they don't repeatedly come loose or slip at the wrong time.
Dentures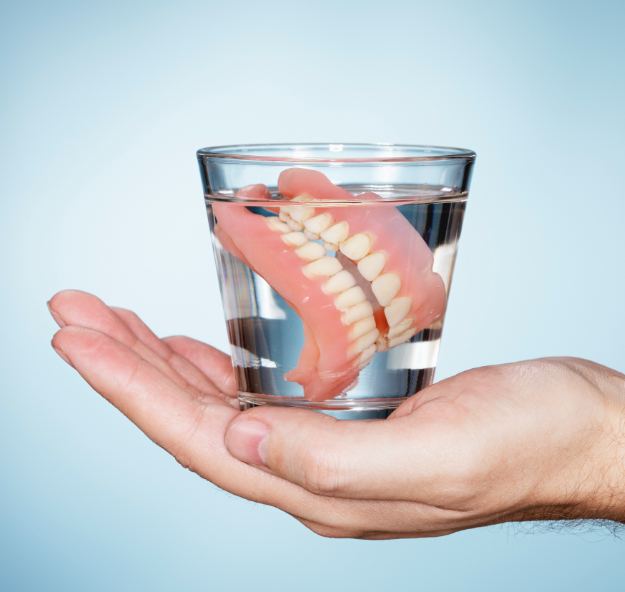 Even if you've never had dentures before, you're probably already familiar with them. They remain a popular solution for replacing a full arch of teeth in an efficient, affordable way. In addition to full dentures, we can also provide partial dentures, which can be used to replace a specific number of teeth when a dental bridge is no longer an option. It can take time to get used to dentures, but we'll give you plenty of tips to help you care for your new teeth and adjust to them as quickly as possible.
Dental Implants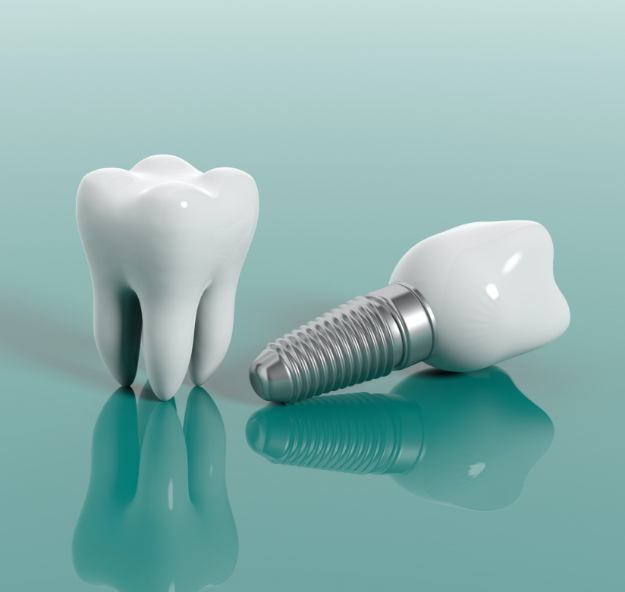 Dental implants aren't like other forms of tooth replacement. They do more than fill in the gaps that are visible in your mouth; they also bring back the missing roots of the teeth using small, but extremely strong titanium posts. A dental prosthetic anchored to a dental implant is guaranteed to stay in place no matter what you eat. We work with specialists in the Norton Shores area who can expertly place dental implants before we restore them with a custom-made prosthetic.