Gum Disease Treatment – Norton Shores, MI
Keeping Your Gums Healthy and Safe
Everyone makes a big deal out of cavities, but gum disease is just as much of a threat to your smile; in fact, it's the leading cause of tooth loss and may even contribute to heart disease and other life-threatening conditions. Gum disease has a tendency to develop silently, although you may notice warning signs like frequent minor bleeding and swollen tissue. If you do, call Laketown Family Dental right away, so we can start putting together a plan for gum disease treatment in Norton Shores, MI.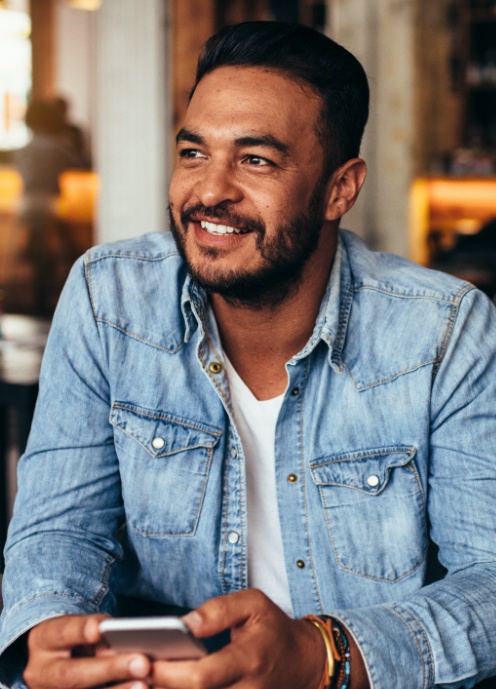 Why Choose Laketown Family Dental for Gum Disease Treatment?
Gentle, Thorough Deep Cleanings
State-of-the-Art Dental Office
Friendly, Caring Dental Team
Scaling & Root Planing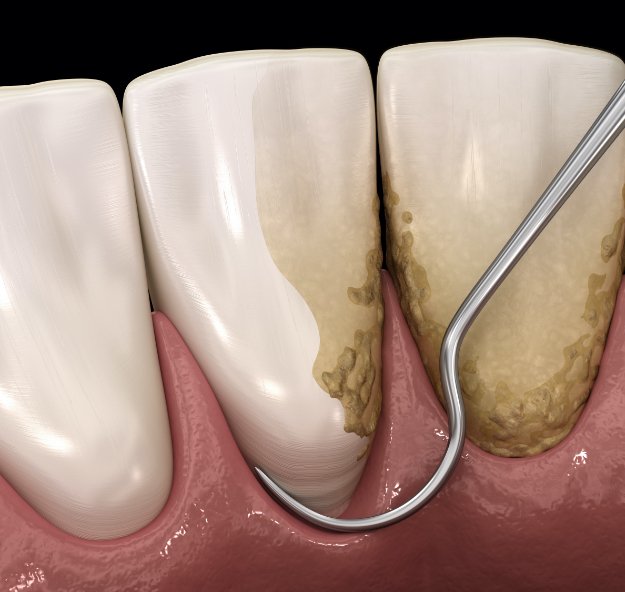 Scaling and root planing is generally at the center of gum disease treatment in cases where a regular dental cleaning is no longer enough. You can think of the procedure as a special kind of cleaning that focuses on the gum line and tooth roots. Once plaque and tartar have been removed from the areas in question, we will gently smooth out the roots of the teeth, creating a surface where bacteria cannot accumulate as easily.
Antibiotic Therapy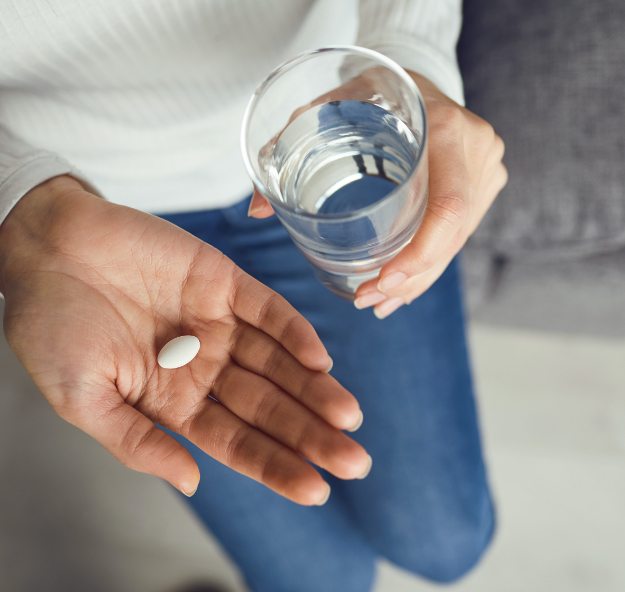 You may be prescribed antibiotics as part of your gum disease treatment plan. Even scaling and root planing can only go so far; bacteria is often hidden deep in your gums, making it difficult to remove. Thus, in the cases where gum disease has reached a certain level of severity, antibiotics can be used to aid in fighting the infection and reducing the depth of any pockets that have already formed inside the mouth.