Clear Aligners – Norton Shores, MI
Subtly Straighten Your Smile
The uncomfortable feeling of braces and the awkwardness of smiling with a mouth full of metal for months on end can make many people reluctant to pursue orthodontics. But here at Laketown Family Dental, we give older teens and adults a chance to enjoy straighter smiles without having to resort to metal braces using comfortable clear aligners in our Norton Shores, MI dental office.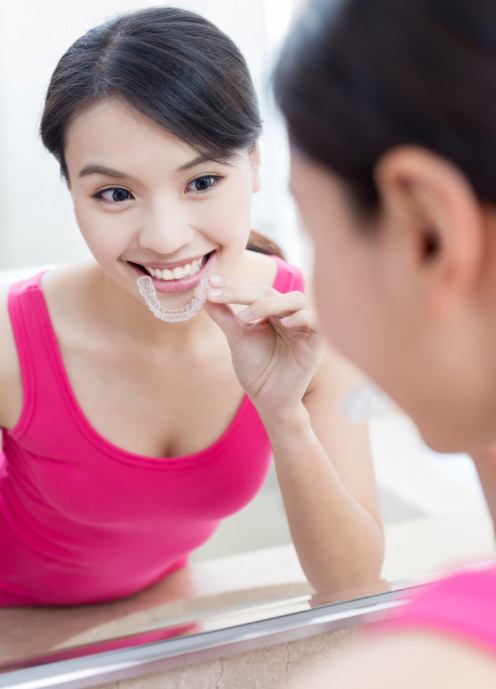 Why Choose Laketown Family Dental for Clear Aligners?
Friendly, Caring Dental Team
Teens and Adults Welcome
Comfortable Modern Dental Office
How Clear Aligners Work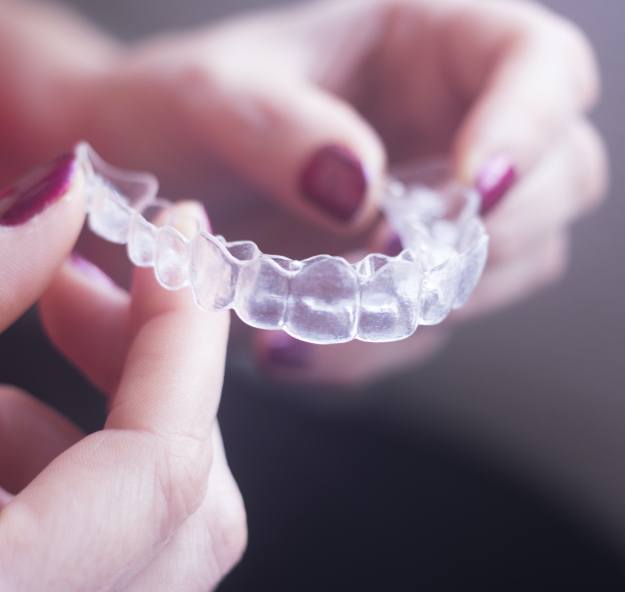 You'll actually wear multiple aligners throughout the course of the treatment. Each one is designed to move the teeth a little closer to the goal until you have the straight smile of your dreams. Each aligner is worn for about two weeks, and they should stay in your mouth for at least 22 hours each day. Every six weeks or so, you'll come back to our dental office for a progress check; we'll make sure that everything is going according to plan.
Benefits of Clear Aligners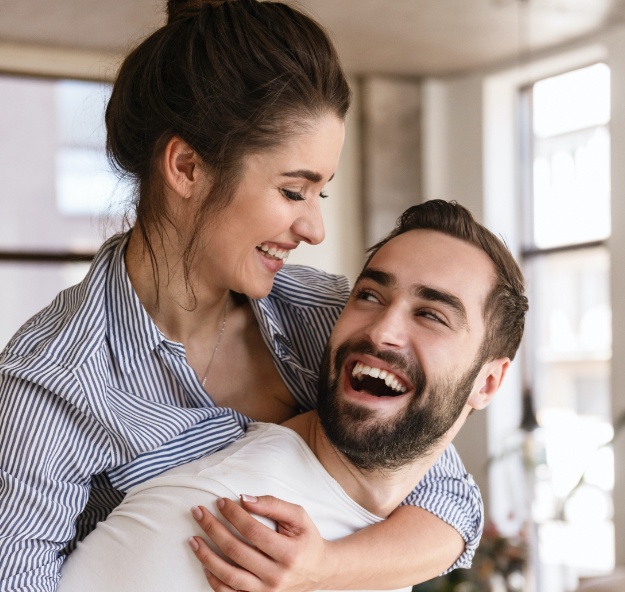 It's very hard to see a clear aligner that has been designed to fit perfectly on the teeth; most people probably won't even realize it's there unless you let them know. But you won't just enjoy a more image-friendly treatment; you'll have the convenience of aligners that can be removed during mealtimes so that they don't get in the way of eating whatever you want. Compared to braces, clear aligners tend to yield faster results, with most treatments taking about 12 to 18 months.
Understanding the Cost of Clear Aligners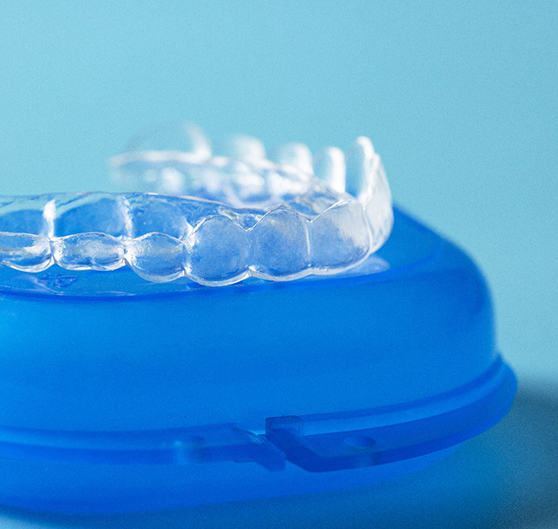 What is the cost of clear aligners in Norton Shores? That's usually one of the first questions our patients ask when they're interested in clear aligners. Naturally, we want you to have a firm idea of how much you'll pay for your treatment before you make any important decisions, which is why we'll spend your initial consultation explaining the different factors that can change the final cost of clear aligners. We can only give you specific numbers once we've had a chance to look at your mouth in person.
Factors that Affect the Cost of Clear Aligners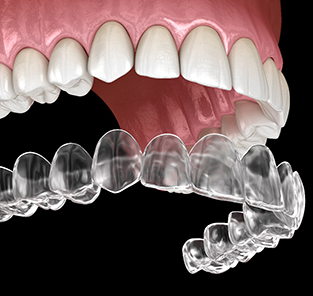 The severity and nature of your dental misalignment can significantly influence the final price. More extensive problems require more aligners, and naturally more aligners mean a higher cost. Also, depending on the changes that need to be made, you might have to pay for elastics or other accessories to go along with your clear aligners. And of course, the cost of a clear aligner treatment for both the upper and lower teeth is very different than the cost of treatment for just one arch. Bear in mind that these are factors we can take into account from the beginning; if you lose an aligner, you'll have to pay for a replacement, which can add to the cost.
Clear Aligners by Dentist vs. Smile Direct Club™: Which Costs More?
Smile Direct Club™ has become more popular in recent years. One major reason for its success is that it's usually less costly than clear aligners in office. But a lower cost doesn't always make a particular option better. DIY aligners such as those provided by the Smile Direct Club tend to be made out of cheaper materials than clear aligners done in the office, which can affect comfort and effectiveness; it can also leave the aligners more prone to damage. Also, if something goes wrong with DIY aligners, you could potentially have to spend thousands of dollars to fix the problem; Our clear aligners enjoy oversight from an experienced dentist from start to finish so that you can avoid such issues.
Does Dental Insurance Cover Clear Aligners?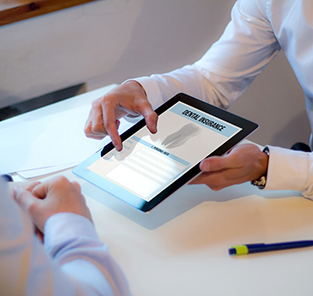 If your dental insurance includes orthodontic coverage (which is often a once-in-a-lifetime provision), you should check to see if this includes clear aligners in Norton Shores. More often than not, it does, which can allow you to save $1,000 or more on your treatment. The insurance experts at our practice can help explain your benefits and how you can use them to help pay for clear aligners. Just call us with your specific plan.
Options for Making Clear Aligners Affordable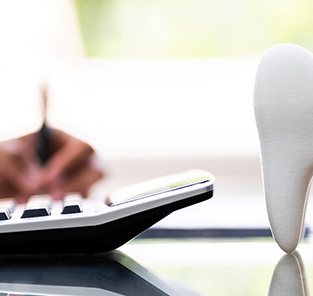 Third-party financing can help you better manage your out-of-pocket costs for clear aligners. Our practice accepts CareCredit financing, which lets you pay the cost of your treatment over several months. There are different financing plans to choose from with flexible schedules designed to fit any budget, and there's little if any interest to worry about. We can discuss CareCredit along with other possible options for making clear aligners more affordable as part of your initial consultation. Don't hesitate to bring up your concerns; orthodontics in Norton Shores is important, but it should never break your budget.