Preventive Dentistry – Norton Shores, MI
Keeping Your Smile Safe for Life
You need to be proactive about protecting yourself and your family from cavities, gum disease, and other dental health threats. This of course means making sure everybody is brushing and flossing daily, but you can't forget to set up appointments for preventive dentistry in Norton Shores, MI at Laketown Family Dental every six months. These visits can prevent small dental issues from turning into large ones, and in many cases, they can potentially stop problems from happening at all.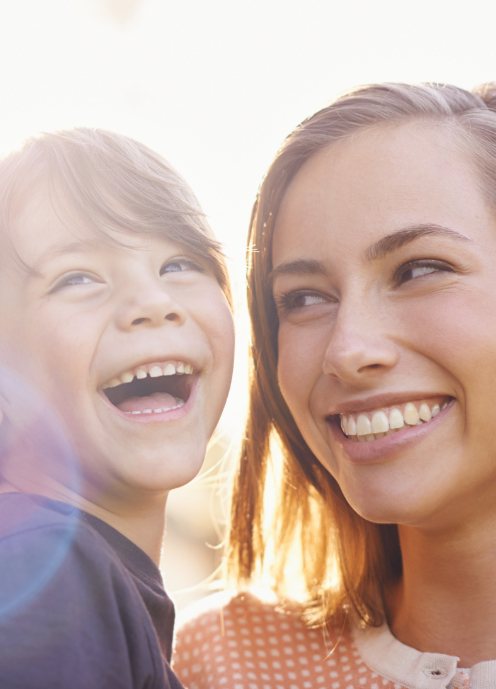 Why Choose Laketown Family Dental for Preventive Dentistry?
Caring Dental Team That Likes to Have Fun
Wide Variety of Dental Services in One Location
Educated Dentists That Care About Quality
Dental Checkups & Teeth Cleanings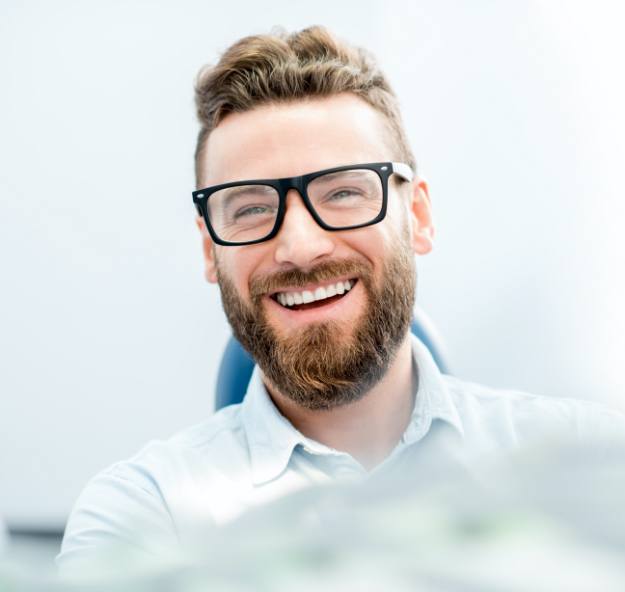 Tooth decay and gum disease often start to form before you even realize it, but at your six-month checkups, we can identify warning signs that you might not have been previously aware of. This means we can intervene quickly should we find signs of an oral health issue that could potentially grow more and more severe. Also, the cleanings we provide during your biannual visits are extremely thorough and will address the spots that you may have missed on your own.
Children's Dentistry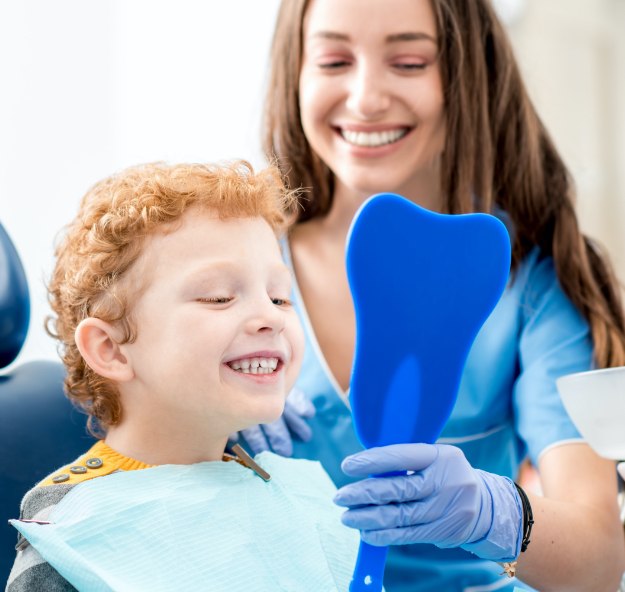 We're proud to be a family dental office that can treat parents and children during the same visit. We know that young patients with still-developing mouths are going to have very different needs than adults, and you can count on us to keep an eye out for any developmental issues that might arise. And of course, we want your child to be able to have fun during their appointments so that they're more likely to be cheerful and cooperative at each visit.
Oral Cancer Screening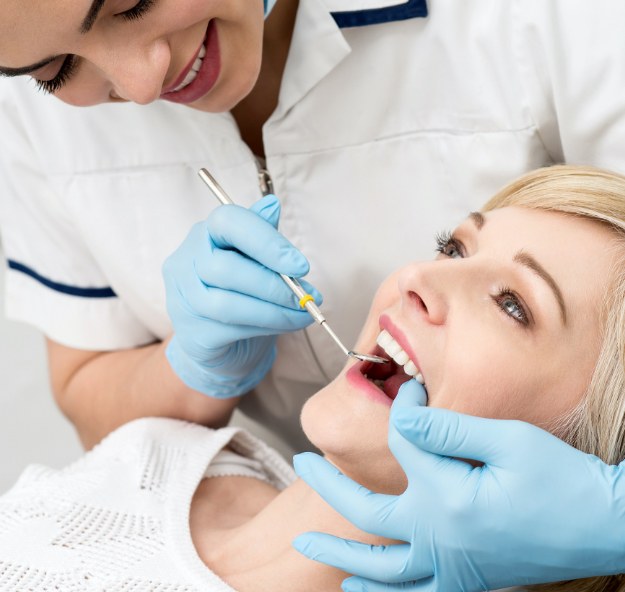 Over a quarter of oral cancer patients do not smoke or engage in any of the high-risk behaviors associated with the disease. Almost anyone can suffer from oral cancer, and many people end up succumbing to it because they were diagnosed too late. To avoid that outcome, we've made oral cancer screenings a regular part of every visit, and we encourage you to call immediately if you notice any discolored oral patches, unusual lumps, sores that bleed frequently, or a chronically hoarse voice.
Fluoride Treatment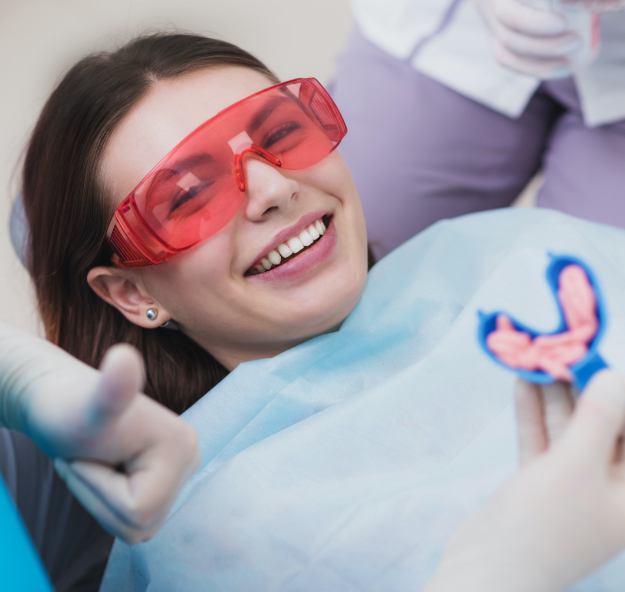 How often have you been told about the importance of fluoride? There's a good reason why this mineral has been added to public drinking water in most areas and is considered an essential ingredient in most kinds of toothpaste; it can strengthen enamel and help fight against the bacteria that causes decay. We can provide fluoride supplements to every member of your family so that their smiles enjoy the best natural protection.
Nightguards for Teeth Grinding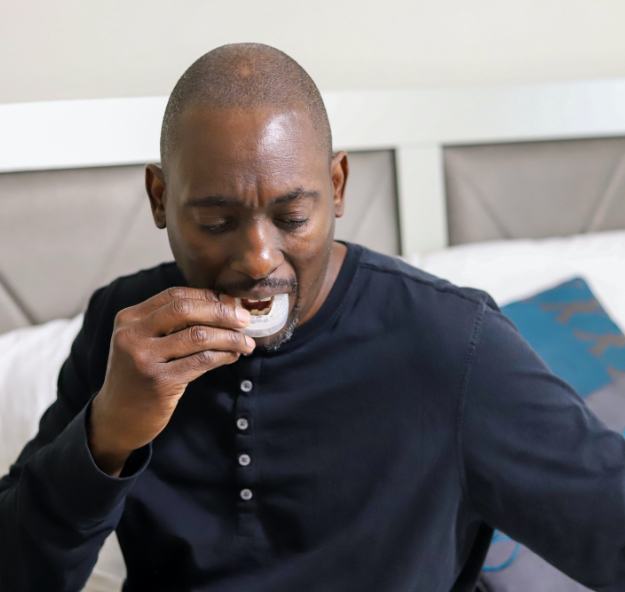 Grinding and clenching your teeth doesn't seem to do a whole lot of damage at first, but over time, you might find that your teeth are far more worn down than they should be. Obviously, kicking the grinding habit is a must, but what can you do to protect your smile while you're asleep? The answer is very simple: you can just put in a nightguard that has been personalized by our excellent dental team to keep the upper and lower teeth separate from each other, thus minimizing the wear and tear they experience at night.